Exfoliants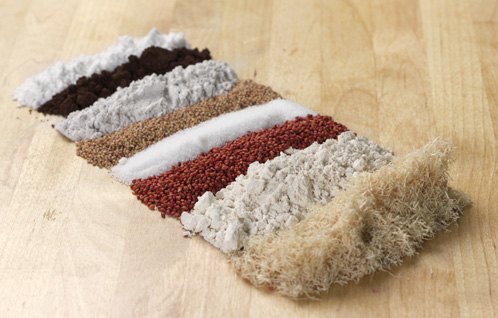 Exfoliates remove build up on the skin of dead skin cells, make-up and debris from pollution. When removed it allows the skin to breathe and absorb our anti aging healing products.
Enzyme Exfoliating Mask
All Skin Types. Renew, refresh, rejuvenate with this Papaya and Pineapple Enzyme. Brightens and lightens. Removes accumulated debris while supplying essential phyo-nutrients, antioxidants and minerals.