Masks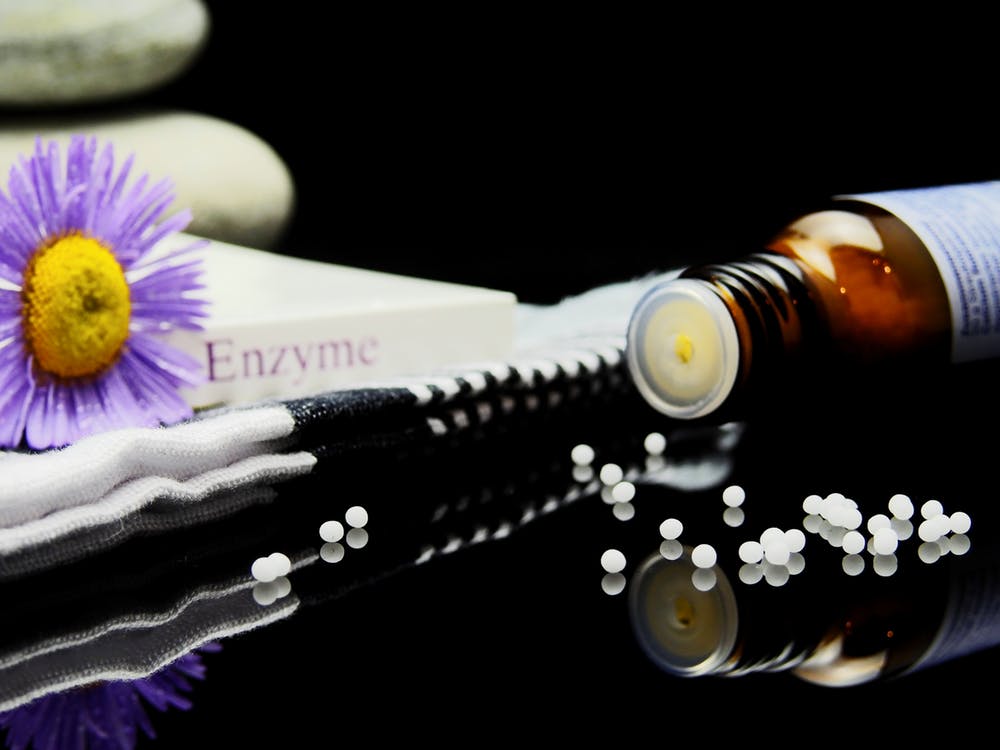 Masks are pure skin magic, offering a synergistic, active delivery system that helps provide maximum ingredient impact.
Whether at a resort spa or at home spa, masks are a pampering treat that give big rewards and provide the ultimate in total skin care. Makes Scents Skin Care line up offers a wide range of masks targeting a variety of skin specific issues for amazing results.
Pumpkin Mask
Pumpkin is loaded over a 100 beneficial nutrients and is a helpful super food for the skin.
It leaves skin feeling replenished, brightened and softly renewed. Creamy antioxidant and enzyme-rich, it smells delicious as it brings deep exfoliation and sloughing effects to dry, dull skin suffering from the "winter blues". It is active, so a patch test is recommended.
3%-5% glycolic acid
Pumpkin fruit
Vitamin E & C
Cinnamon, ginger, & nutmeg powder
Enzyme Exfoliating Mask
Loaded with enzyme-rich papaya and pineapple. Gently sloughs and smooths skin. Suitable for all skin types. Formulated with papaya & pineapple extract, witch hazel distillate, and organic aloe leaf juice.
DMAE & MSM Mask
OUR FAVORITE!!!
Reveal the look of refined rejuvenation, deep purification and high toning with DMAE & MSM Mud Mask. This dense mud is intensely active with potent tonifying DMAE, a pore-purging beauty mineral, MSM, and clarifying kaolin clay. After use, skin feels amazingly refreshed, renewed and resilient. This masque is great for most skin types, but it is very active and intense (DMAE can cause a tingling sensation), so a patch test is recommended.
Italian green clay & pink clay
Vegan DMAE & MSM
Vitamin C
Meadowfoam seed oil