Silk Peptide Cream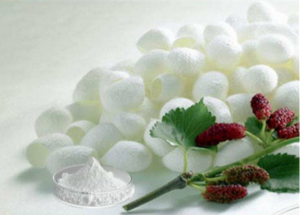 Smooth as silk – It's not just an expression anymore. Silk Peptide Cream brings those words to life by truly delivering a smooth as silk, elegantly rich and deeply firming and hydrating moisture drink for the skin. Formulated with the power of real Silk Peptide Powder (hydrolyzed silk protein), which imparts luxurious glide and slip, while helping to boost moisture binding abilities, increase absorption, and give even the driest skin the look of a lasting supple, silken sheen. Then add the soothing benefits of Organic Aloe, moisture rich Organic Coconut and Jojoba Oils, Grape and Avocado Oils too, plus nourishing Vitamin E and Organic Neem, making this silken creme a royal treat that's not to be missed. Excellent as a hydrating facial moisturizer, sits perfectly under make-up.
Balanced for the skin's pH between 4.2 to 5.8
Antioxidant Cream
Antioxidants are a skin's best friend, helping to ward off the ravages of time and daily living. Steeped with luscious organic avocado and jojoba oils, plus rosehip, carrot, and organic neem oil too; it deeply replenishes and revives dry, dull skin, leaving it renewed and rejuvenatedIn a soothing base of organic aloe, with nourishing vitamins A, B5, C and E.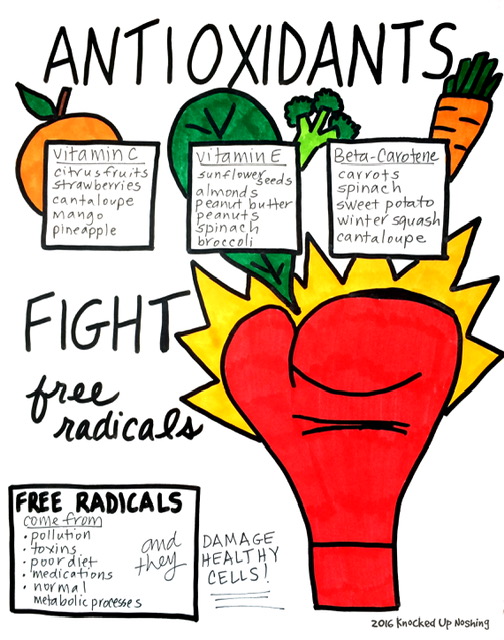 DMAE & MSM Cream
Fabulous and luxuriously rich cream goes on like a smooth caress, working in deeply for dramatic results.
Its amazingly synergistic properties target multiple skin types; sensitive, dry, mature, stressed and beyond, offering intense hydration with organic aloe, organic coconut and jojoba oils, plus meadowfoam and avocado oil, too.
Super-boosted with DMAE, which helps to revive skin tone and texture, while OptiMSM™, natures "beauty mineral", helps reduces inflammation and gives skin back its youthful smooth, sexy glow.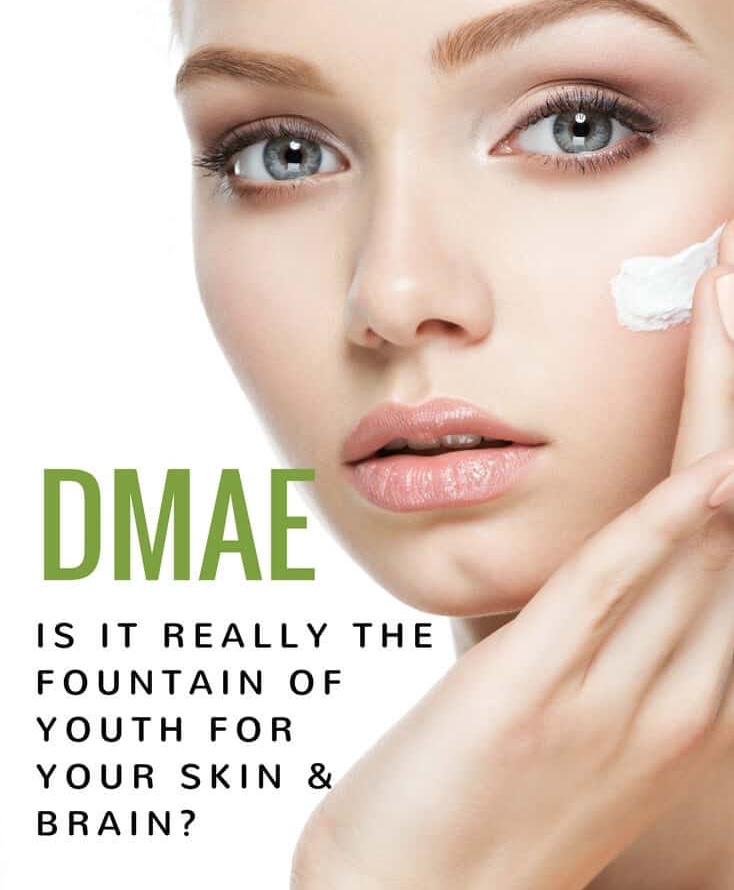 Monoi Oil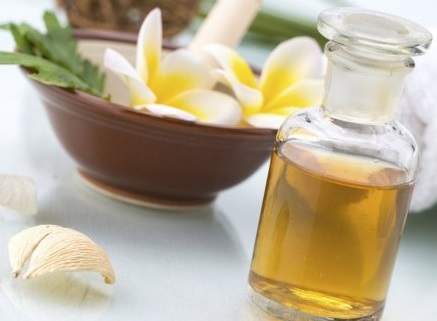 Monoi Oil is an infused oil made from soaking the petals of Tahitian gardenias (best known as Tiaré flowers) in coconut oil as well as adding Vitamin E oil. This exotic, delicate oil is produced to exact specifications in Polynesia. From generation to generation this traditional oil is still produced in the same manner as it was over a thousand years ago. It is unscented but has a slight natural herbaceous smell. It hydrates at the deepest cellular level and leaves the skin glowing and radiant. Monoi Oil be used all over the body as well as a hair restoration product.
Vitamin C Cream
Delivers high concentrations of valuable vitamin C esters directly to the skin on a daily basis, helping to support, balance, brighten and revive dry, dull, listless skin
Featuring soothing organic aloe & hydrating coconut oil
Antioxidant-rich organic blueberry, raspberry and cranberry extracts, with omega 3 & 6 enriched rosehip oil, clarifying white willow bark and more, all combine to create a gentle, yet effective daily use cream.